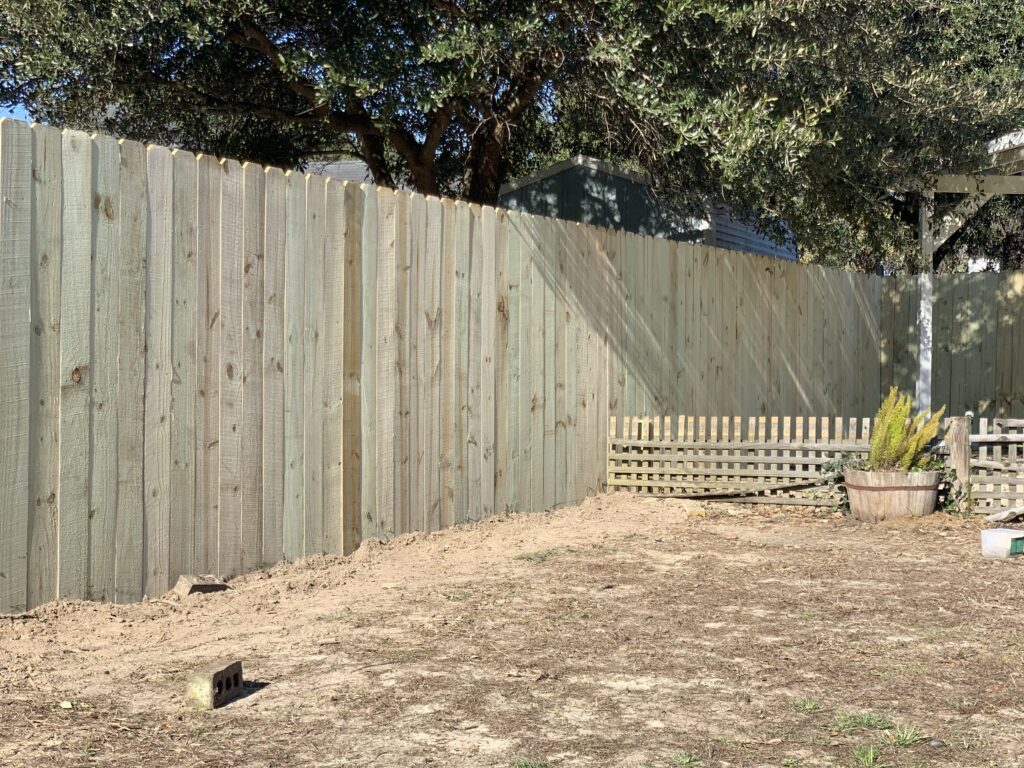 Stockade Style Privacy Fence
Our most economical wooden privacy fence option. This is a great, easy to maintain option that is accepted by most HOA's and does a perfect job of enclosing your space and creating a cozy at home feeling in your back yard.
An alternative style that covers all the gapping between boards in standard stockade. This is good for neighbors who have dogs on both sides. This will keep the dogs from seeing each other and decrease the barking at one another.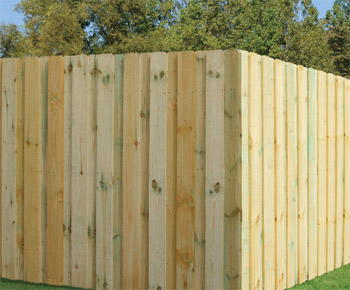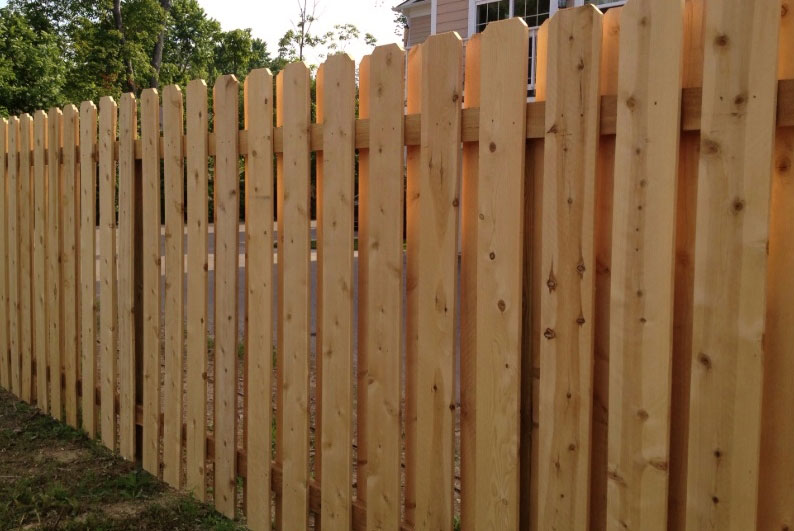 A beautiful upgrade option that gives both sides of the fence a finished and textured look. Overt time lumber will shrink and change shape slightly. This option makes the changes less noticeable because the boards are staggered and offset.
Custom Built Wooden Fences
If you can dream it, we can build it. One of our fencing specialist can help you decide on an out of the box option that will set your home and yard apart from the rest.